MAFSI Discount Marketplace. Are you IN, or are you IN?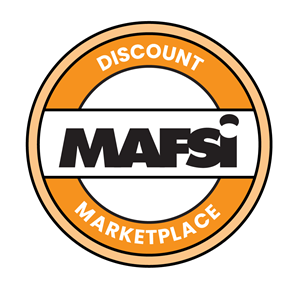 Are you aware of all of the perks of having a membership?
MAFSI's new Discount Marketplace can save you, your business, and your employees thousands of dollars a year.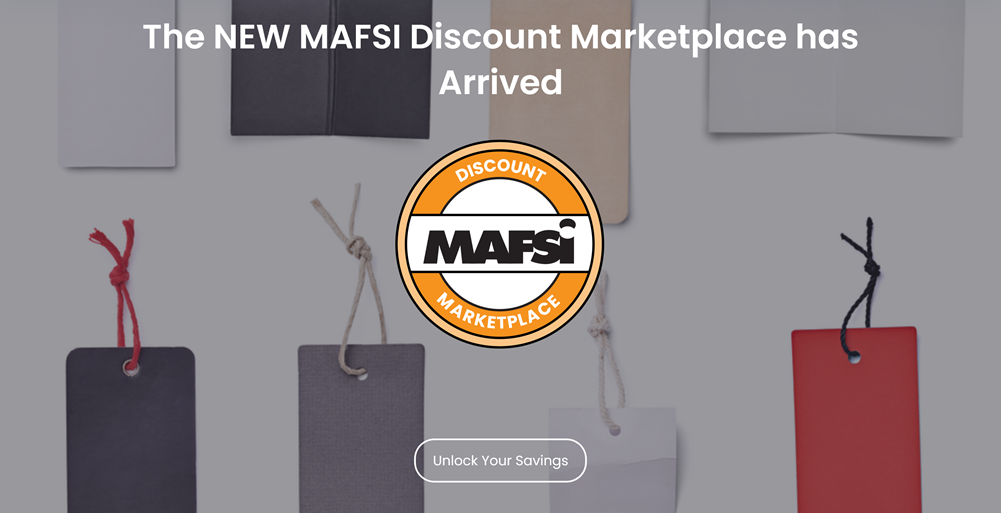 MAFSI's Discount Marketplace has something for everyone, including insurance renewals, legal and accounting advice, new automobile discounts, technological device updates, and so much more.
Your existing MAFSI membership includes this benefit with your dues at NO extra cost.
Steps to sign up:
Use Referral Code: DV79AS

Sign up for your preferred programs and start saving today.
Expenses are a guarantee in today's world. So whether you are traveling for NAFEM or driving to drop off samples to an end-user, you will find that using the Discount Marketplace will pay off!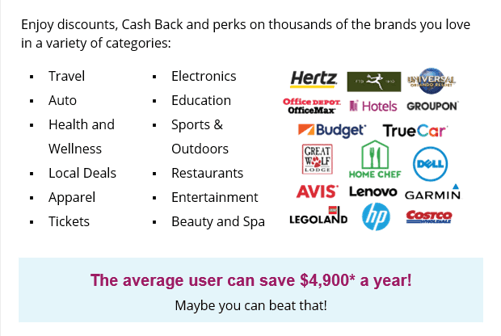 By running some quick numbers using the savings calculator, I discovered I could save my company and myself over $6,000. That's a 3-fold payback for my company's annual MAFSI membership dues.

See what your company can save today by using MAFSI's Discount Marketplace!