Membership & Marketing Committee Update: September 2021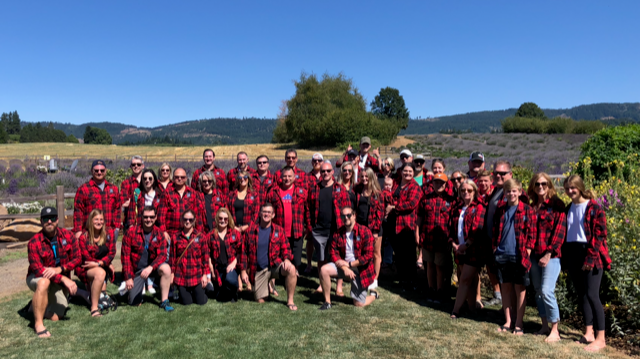 The Membership & Marketing Committee continues to focus on implementing strategies dealing with member growth and development; membership growth and retention; marketing and promotion of member services to increase participation, and social media.
Our initiatives include:
Fall Membership Drive
MAFSI is conducting a Fall membership drive to recruit

20 new rep and/or manufacturer members

before MAFSI's 2022 in January. Help us reach our goal! If you know a rep or manufacturer that would benefit from MAFSI membership, please email their contact information to Ramsey Phillips at

rphillips@mafsi.org.
New Member Service Partners & Member Benefits
We have a plethora of new service providers for MAFSI members. To recommend a new member service provider or member benefit, please contact Ramsey Phillips at rhillips@mafsi.org.
New Member Service Partners
New Member Benefits
MAFSI Matters Newsletter: The committee is working on a relaunch of our electronic newsletter, MAFSI Matters, by January 2022.


Complete Member Benefits List:

Please visit

MAFSI's member benefits
Social Platform Outreach and Logos/Branding