M Chef Committee Update: September 2021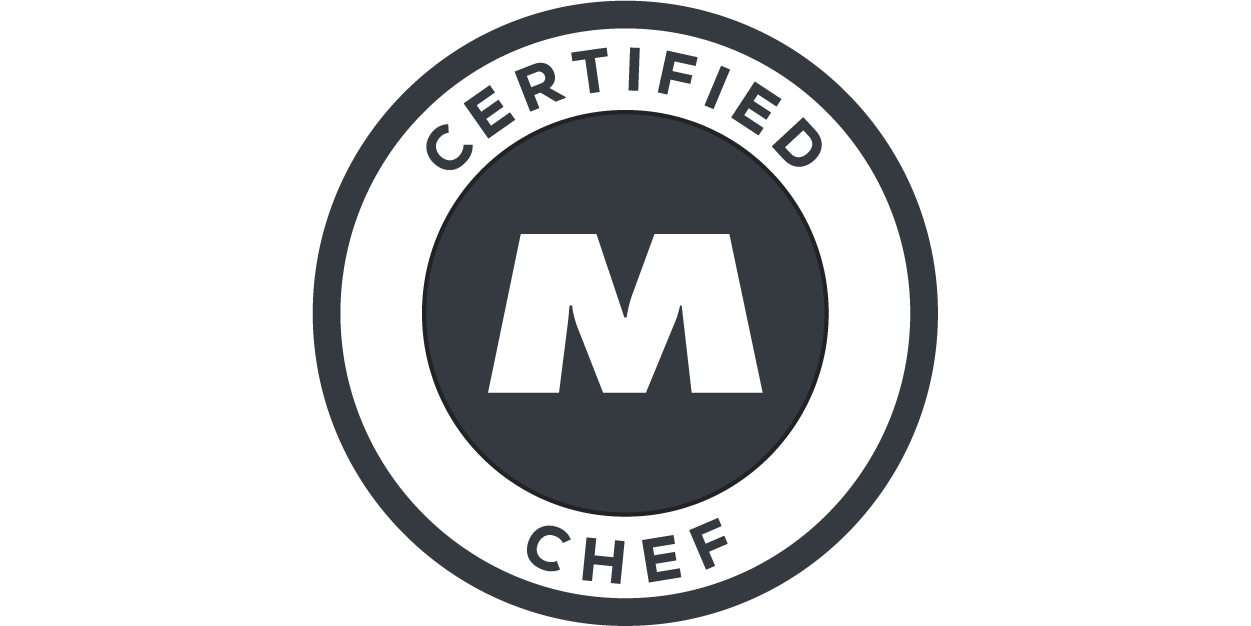 The M Chef Committee was created for rep firm chefs and set to launch in January 2022.

The M(AFSI) Chef committee will increase member and industry awareness of the value of culinary training and selling and identify and develop educational programs addressing specified and broad-based culinary training. They will also develop a certification program for rep chefs that will become a new industry standard.

M Chef Launch: At MAFSI '22 the committee will sponsor chef-specific education tracks and on Wednesday, January 26th will hold our first-ever M Chef Showcase to celebrate this new MAFSI committee and their exciting initiatives.